Farming REGENERATIVELY
COMPASSIONATE & SUSTAINABLE FARMING
We have an 1800 acre family farm in Shropshire where we grow crops and feed sheep and lambs. We are proud to focus on farming regeneratively and use our livestock to improve soil health and assist in growing the crops with minimal use of fertilisers and pesticides.
We are committed to farming responsibly and in the last two years alone have planted 3000 trees, routinely cut our hedges between September and February to ensure we do not disturb any nesting birds, have installed a number of owl boxes and hedgehog nests and are about to embark on a wild flower planting scheme to improve biodiversity and provide food for the birds and bees on farm.
We are dedicated to farming and rearing our livestock compassionately and sustainably; growing grass, turnips and kale to feed our sheep and lambs all year round. This enables us to hand select the best livestock which ensures we deliver the finest quality carcasses and cuts for our customers. We are happy to welcome all customers around our farms and the flock.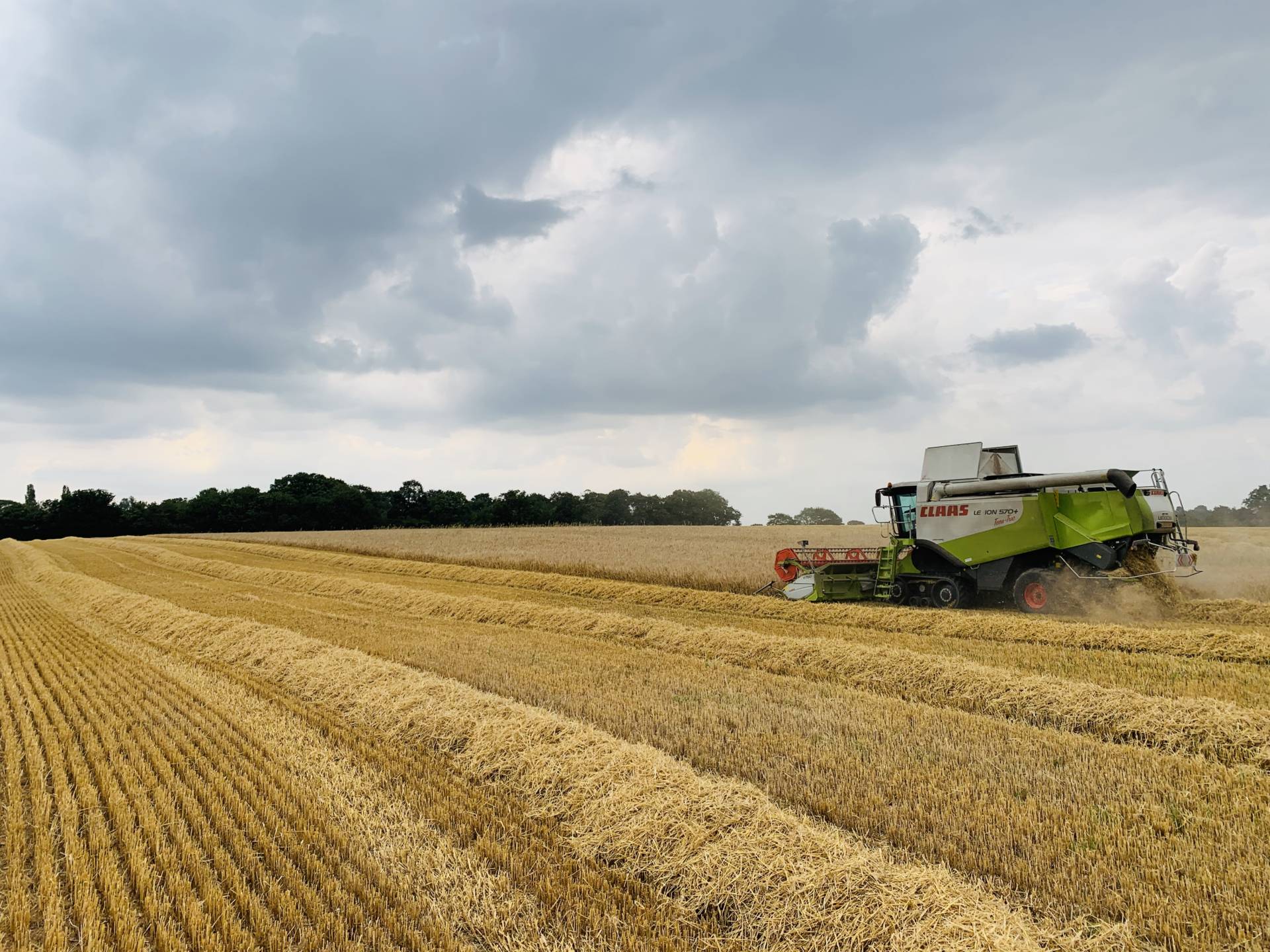 LIVESTOCK Farmers
INTERESTED IN SUPPLYING US?
Please contact us to discuss supplying us with your livestock
lucy@pickstockfoods.co.uk