Careers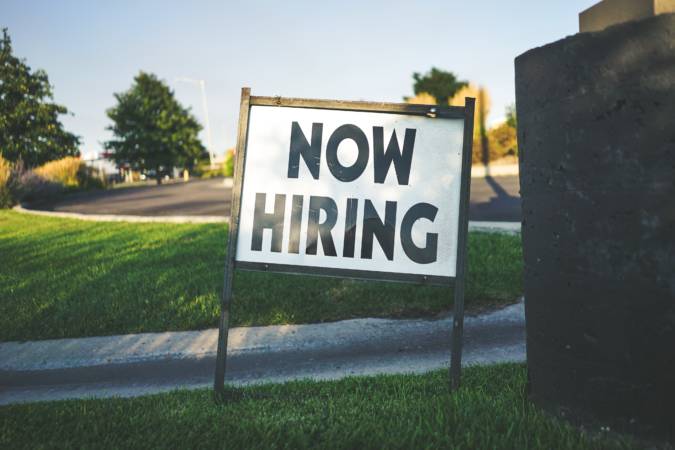 As a family business, we recognise that our people are our most important asset. We are always on the lookout for talented, enthusiastic and hard-working people to join us.
We have a wide variety of roles across our farming and meat production businesses, and are always keen to attract individuals with a passion for what we do.
Pickstock Foods is an organisation that values its staff and actively supports career progression and development.
If you think you would like to be a part of the team, please call us or email us at hr@pickstockfoods.co.uk.